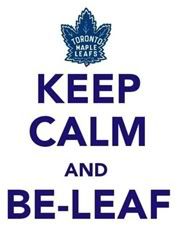 Hey, I'm Shana, I am 27 and I live in Toronto, Canada. I'm a huge music and movie fan. I also love sports, especially hockey.
Some things that you will see a lot of on this blog include:
TV SHOWS: Fringe, The X-Files, Game of Thrones, Supernatural, True Blood, The Vampire Diaries, New Girl....
SPORTS: Hockey, Baseball
MUSIC: Kings of Leon, The Stills, Alkaline Trio, Incubus
AND ALSO: random food posts and many other random people/things that i enjoy.
p.s GIFS and pics are not claimed or made by me unless noted/tagged saying otherwise.
Sidebar gif is NOT mine